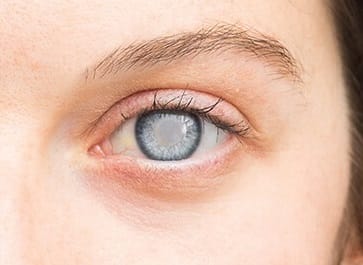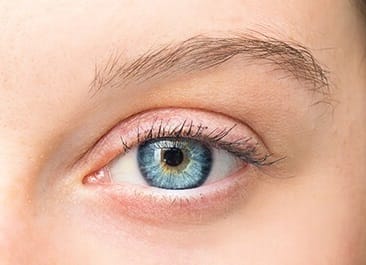 Description & Process
A cataract is a clouding of the eye's lens, often developing slowly and can affect one or both eyes. Cataracts is the leading cause of blindness and visual impairment worldwide. Common symptoms include blurred vision, difficulty focusing, and glare, each with varying intensity. Another symptom is 'second sight', which is the improvement in reading vision transiently and when reading, you do not feel the need to wear glasses.
Most commonly, cataracts are seen in an older age group, as an aging process of the lens, but can also be present at birth. Treatment for the removal of cataracts is widely available in Canada however barriers such as long wait times for surgery, patient choice, or lack of awareness prevent many people from receiving the proper cataract treatment.
Contact us today to discuss how our specialists can help manage your eye health, including cataract treatments and removal.