STELLAR EYE CARE SERVICES
CATARACT
We are your one-stop-shop for all your eye care needs!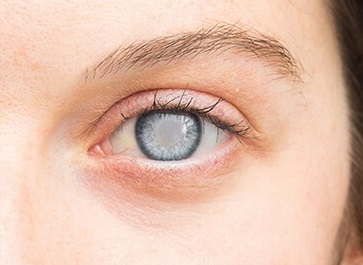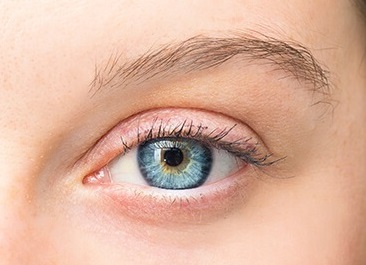 Description & Process
Cataract is a clouding of the eye's lens and is the leading cause of blindness worldwide. Cataracts can occur at any age because of a variety of causes, and can be present at birth. Although treatment for the removal of cataract is widely available, in Canada, access barriers such as long wait times for surgery, patient choice, or lack of awareness prevent many people from receiving the proper treatment.
Cataract is an ageing process of the lens, and is very commonly seen in older age group, although the range varies widely. Glare, difficulty focusing, blurriness of vision are commonly noticed symptoms with varying intensity in people. "Second sight" is the improvement in reading vision transiently and you do not feel the need to wear glasses for reading.