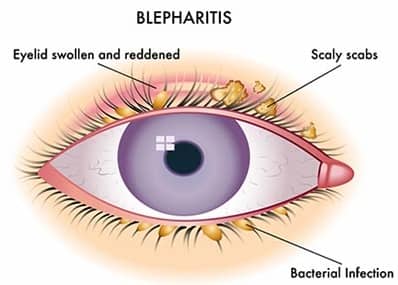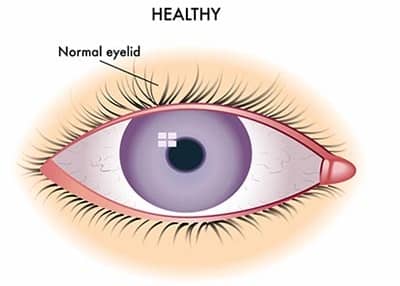 Description & Process
Blepharitis is the inflammation of the eyelids. The eyelids may appear red, show swelling, and may give symptoms of burning or soreness. Blepharitis is common among people who have oily skin, dandruff. Blepharitis could be anterior, posterior or both. Anterior blepharitis is caused by the build up of bacteria at the base of the eyelashes that causes dandruff-like flakes to form at the eyelashes. Posterior blepharitis can be caused by problems with the oil glands located at the base of the eyelashes. These are called Meibomian glands and posterior blepharitis is also referred to as Meibomian gland disease. Treatment for blepharitis includes, but is not limited to, warm compresses, good eyelid hygiene with the help of eyelid scrubs, eyelid wipes, antibiotics, eye drops, and sometimes severe cases of blepharitis needs cleaning up of Meibomian glands with the help of special instruments like Lipiflow, Blephex or IPL.
Contact us today to discuss how our specialists can help manage your eye health, including inflammation of the eyelids.