ABOUT STELLAR EYE CARE
NOT JUST CARE, BUT A
BETTER CARE EXPERIENCE
We are your one-stop-shop for all your eye care needs!
Our Mission
Our mission is to provide a one-stop solution for everything eyecare. From refraction and vision correction, to diagnosis and management of eye conditions, to preventive eye care, we strive to take a holistic approach to eye health and treat the root cause of our eye problems.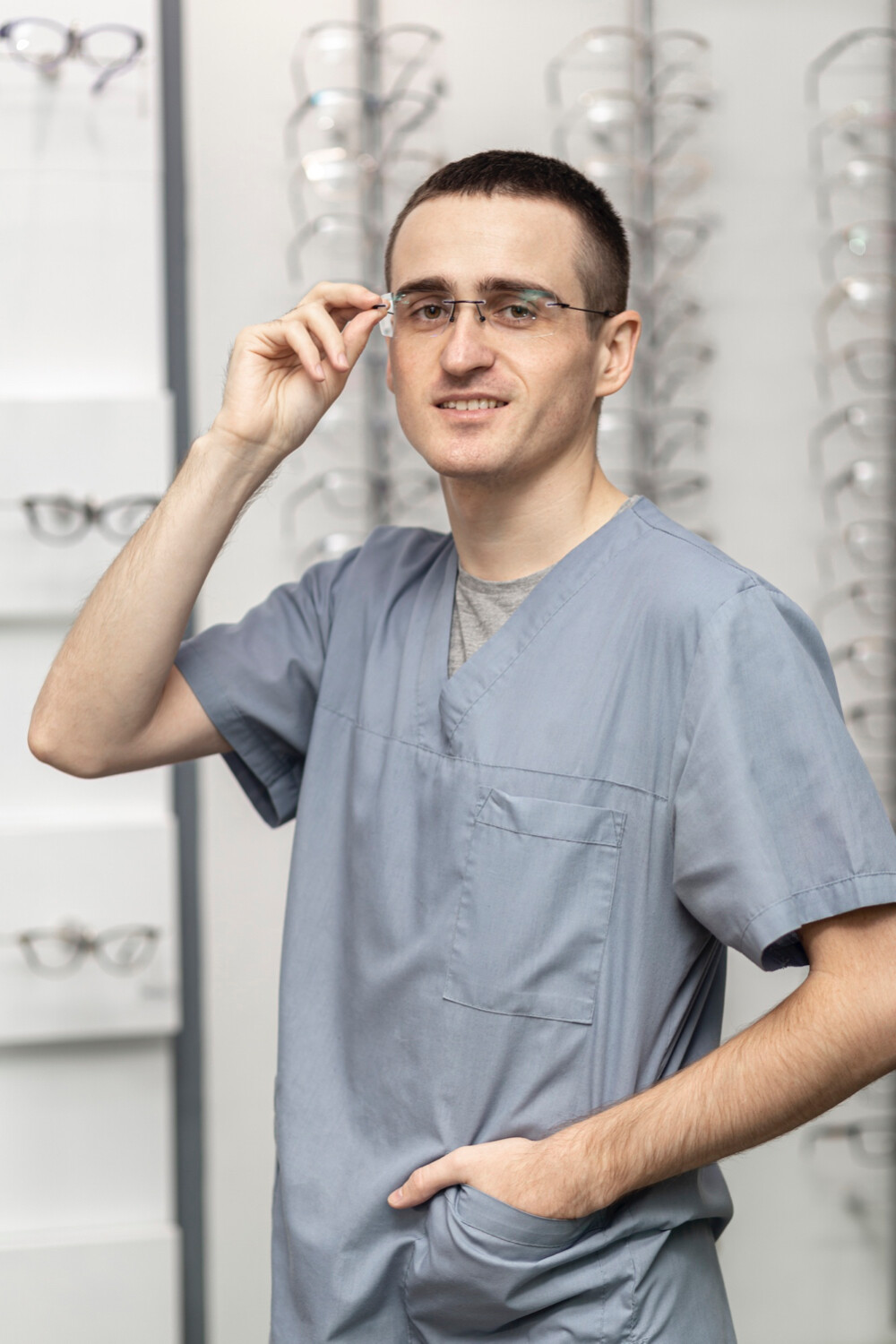 About Us
Stellar Integrated Eye Care is a multi-disciplinary vision and eye care centre in Edmonton. Our state-of-the-art facility, combined with latest technologies and a knowledgeable and experienced team of ophthalmologists and other eye care providers take pride in serving to diagnose, monitor and treat multiple eye diseases and conditions. We strive to empower you to take complete control of your eye health with personalized eye care solutions.
Our specialists collaborate closely with other physicians and specialists to resolve your ophthalmic issues, involving your optometrist, optician, orthoptist, nutritionist and physiotherapist to find the root cause of your symptoms and manage or treat the disease.
Stellar Integrated Eye Care takes pride in providing integrated eye care experience, ensuring your vision and eye health is maintained. Eyes are an integral part of your body, and as such we look at your eye and vision problems as a part of your overall health. We dig deeper into your needs based on your lifestyle, occupation, and recreational needs; and help address your concerns. With a commitment to helping you enhance your vision and eye health, our diverse team of experts including ophthalmologists, use the most advanced diagnostic technologies like the latest in the wide-angle retinal cameras, Optical Coherence Tomography (OCT), visual fields, ocular response analyser, corneal topographer and ocular surface analyser, Ultrasound A & B scan for the eyes, in addition to the state-of-the-art examination equipment.
We have the latest technologies in laser for glaucoma management, post-cataract vision recovery, and other additional services like medical and cosmetic Botox and Advanced Dry Eye management.