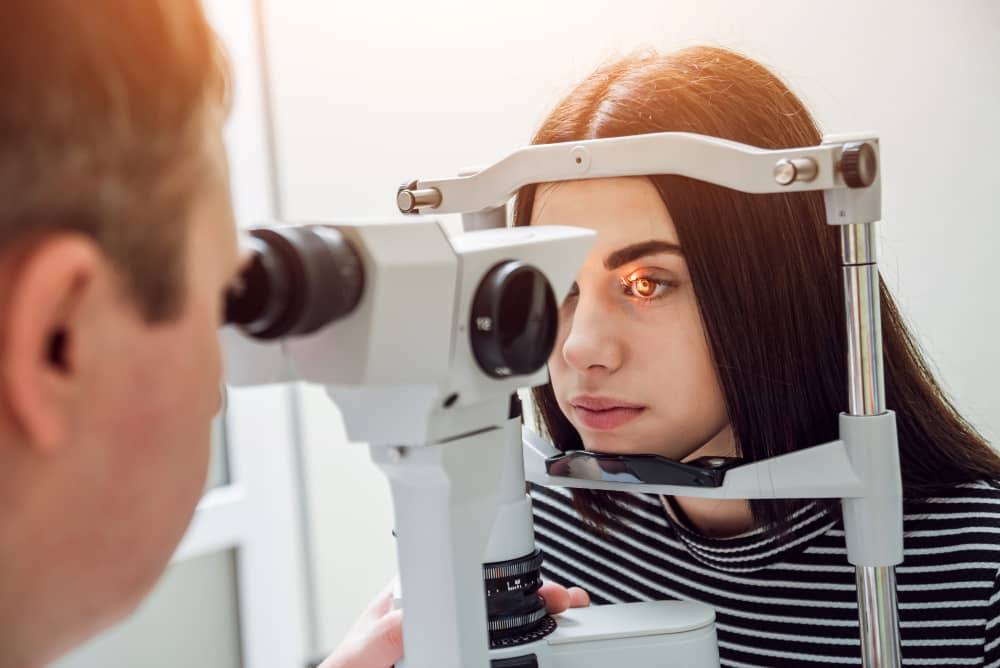 Description & Process
Our comprehensive eye care services include a complete evaluation of the anatomy and physiology of your eyes, a detailed consultation with our ophthalmologist, and will co-manage with other experts as needed. We not only help manage the current issue at hand but also suggest preventative measures and vision solutions, based on your lifestyle.
Our Stellar Integrated Eye Care consultant team can support the long-term wellness of your eyes through vision, nutrition, lifestyle advice.
Contact us today to discuss how our specialists can help manage your comprehensive eye health.